Administratieve ondersteuning
Word jij al moe bij de gedachte weer uren op je kantoor te moeten doorbrengen? Kost het opmaken van de afrekening energie jóu vooral heel veel energie? Ben je dankbaar voor al je hardwerkende personeel maar zit je niet te wachten op de roosters en urenregistratie? I see you! Gelukkig ben ik daar! Jouw reddende engel, backoffice queen, regeltante oftewel jouw éigen VA! Ik word namelijk wel heel blij van alle backoffice werkzaamheden. Ik kom je helpen in het seizoen of het gehele jaar rond, waar jij behoefte aan hebt. Maak snel een afspraak voor een online thee date, dan spreken we elkaar snel!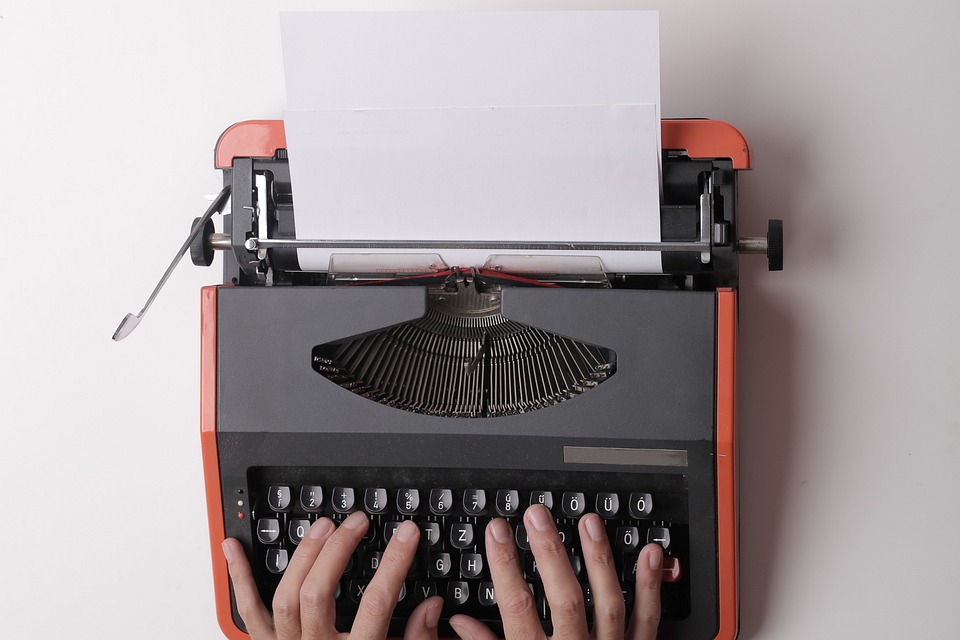 Copywriting
Ben je niet zo'n ster in het schrijven van leuke en pakkende teksten? Maar kunnen de teksten op je website nu toch echt wel eens een update gebruiken? Wil je een nieuwsbrief versturen naar die leuke campinggasten maar weet je niet hoe en wat? Stamt de personeelsgids nog uit het jaar kruik? Of zoals ik thuis altijd tegen mijn 10-jarige zoon zeg, toen je poep nog met de lange oe schreef. Ik kan je helpen!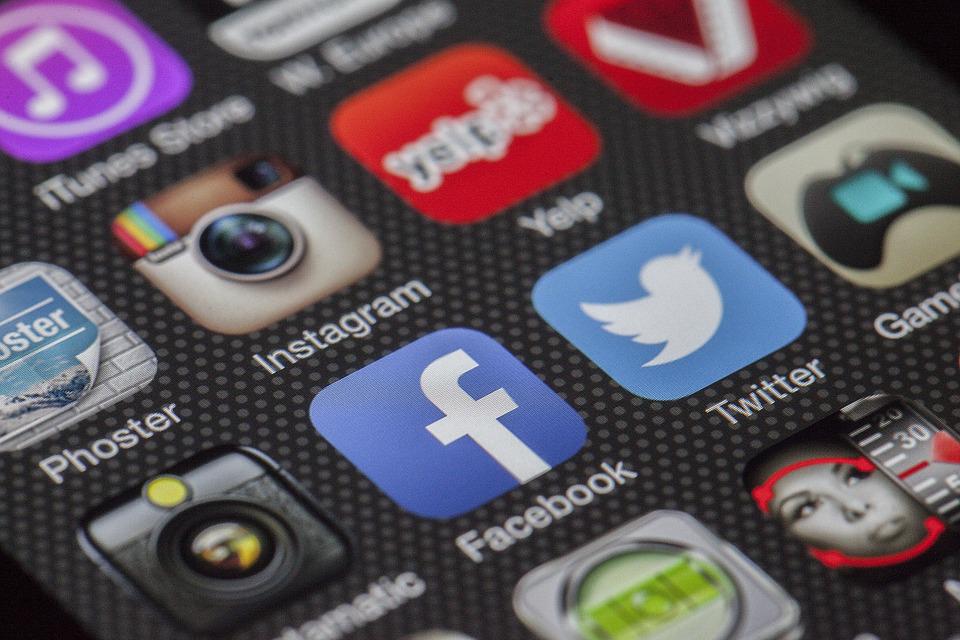 Creatieve ondersteuning
Jij wilt je gasten bij de receptie een mooie overzichtelijke tarievenlijst mee kunnen geven maar het mag wel wat uitdagender dan het standaard A4-tje wat je nu mee geeft. Nu we toch bezig zijn kan het programmaboekje ook wel een update gebruiken naar het jaar 2023. Al die verschillende affiches verspreid over de camping zonder eenheid zijn je inmiddels ook een doorn in het oog. Met mijn creatieve ondersteuning zijn jouw documenten en visuals straks weer volledig in huisstijl en modern opgemaakt.